CS377: Database Design
Bill Mongan
Welcome to CS377!
About Me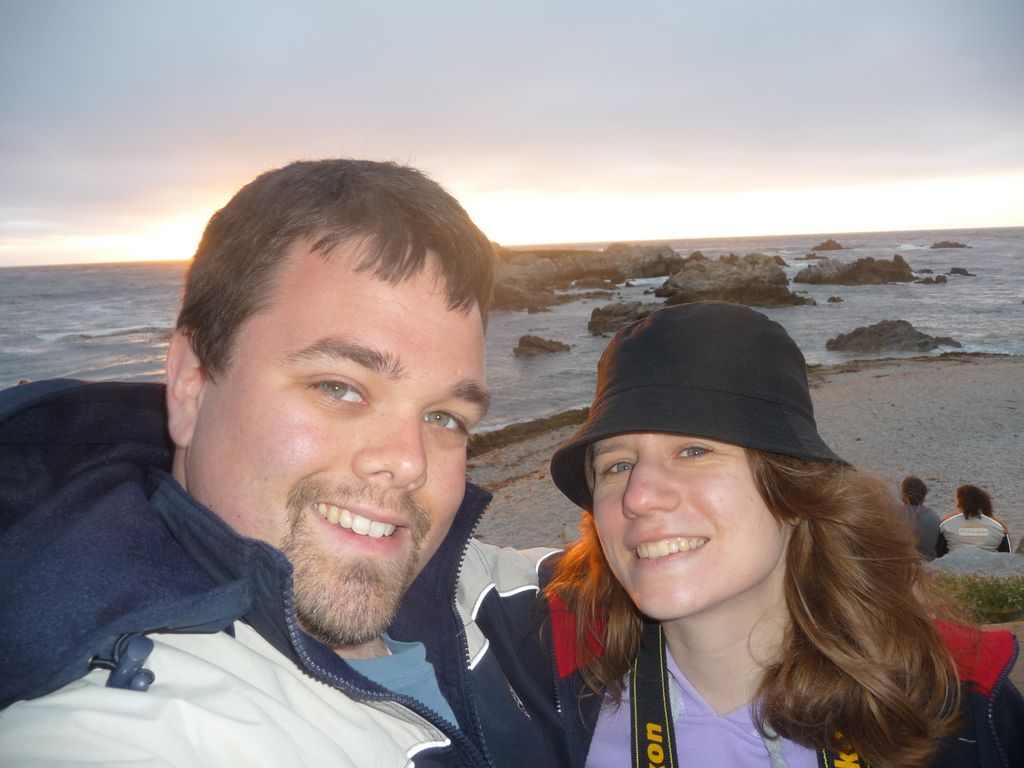 Born in Delaware County, PA
Married in Carmel, CA in 2015
About Me
Upper Darby High School Class of 2000
Drexel University Class of 2005
Completed my PhD at Drexel in 2018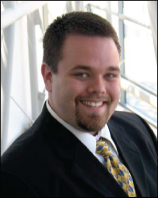 About Me
I am a private pilot who loves to travel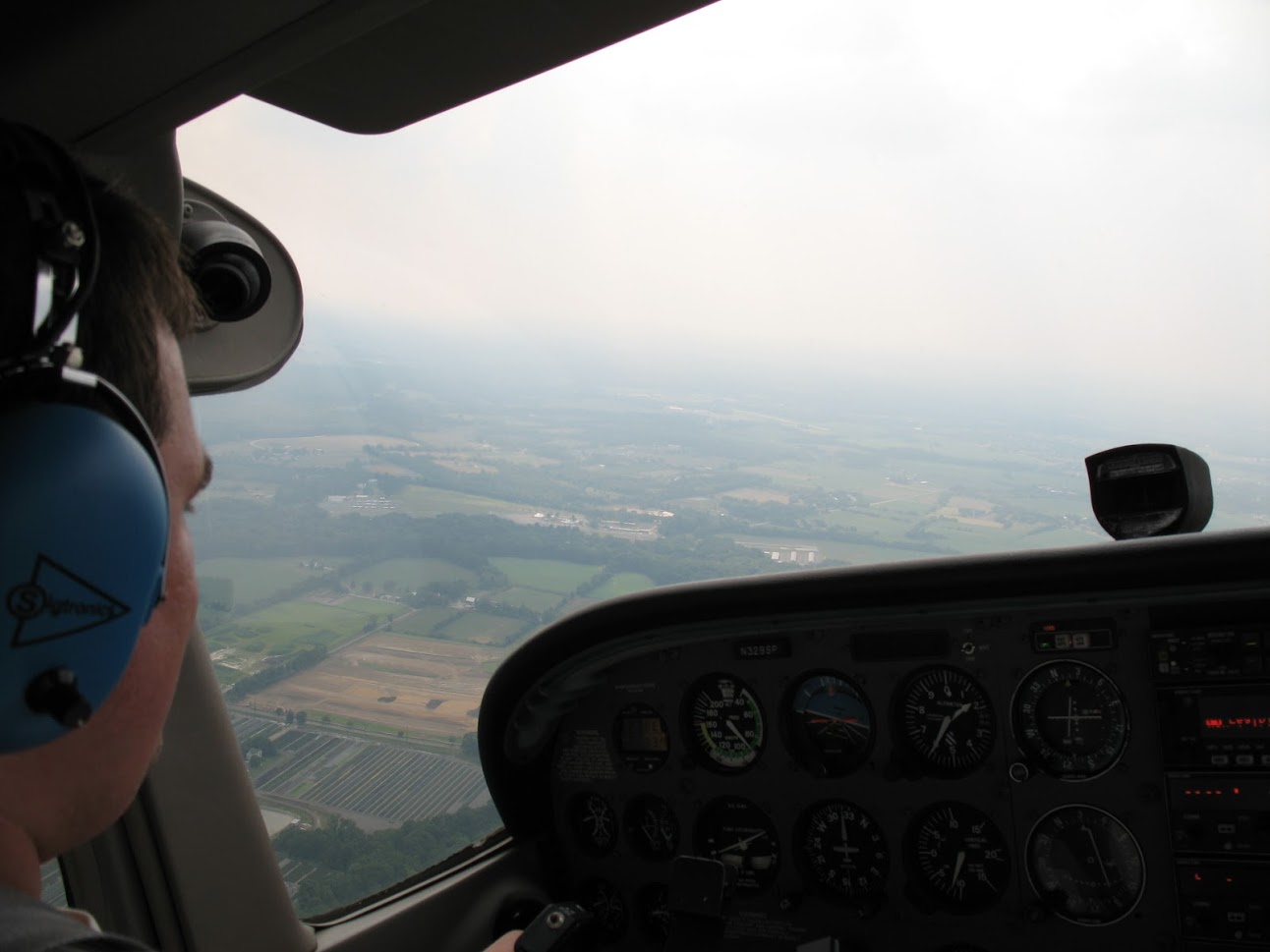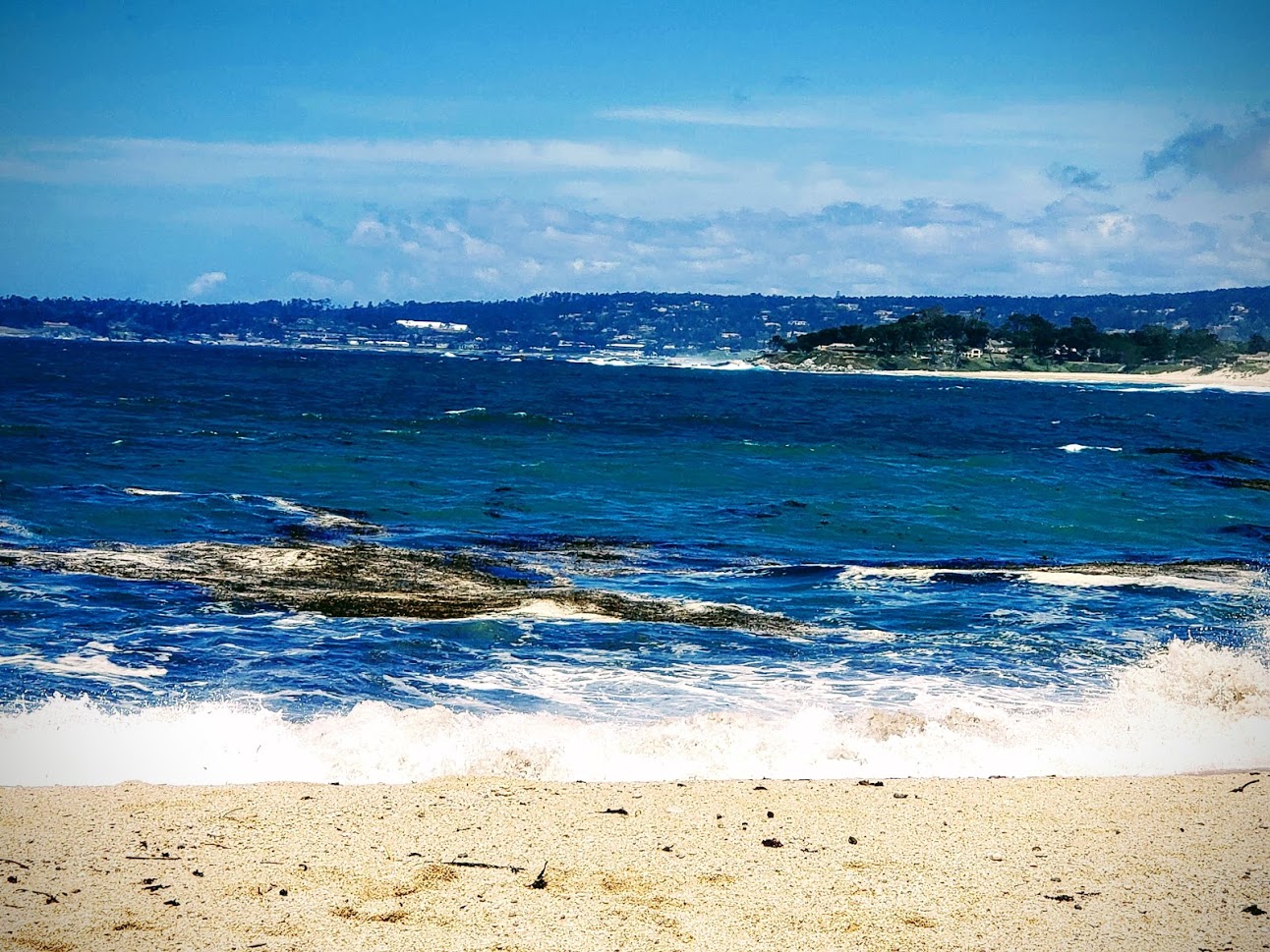 About Me
We love animals and have two cats
… plus some occasional visitors!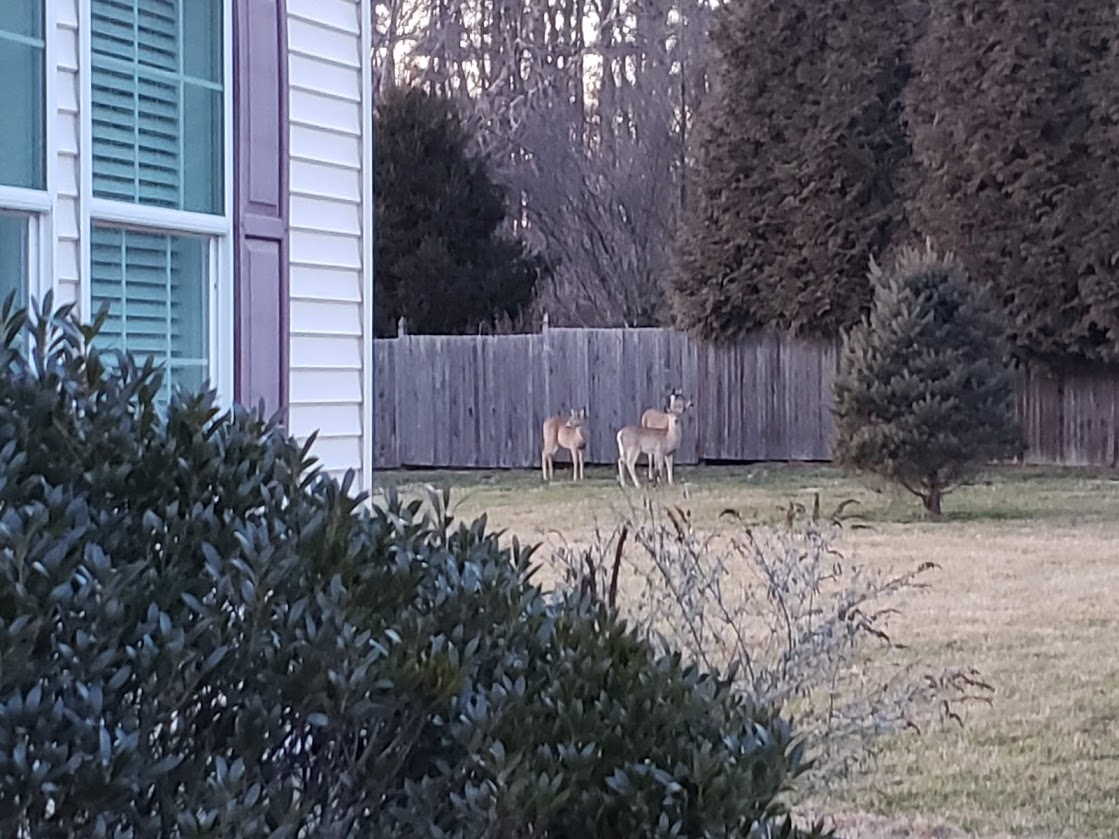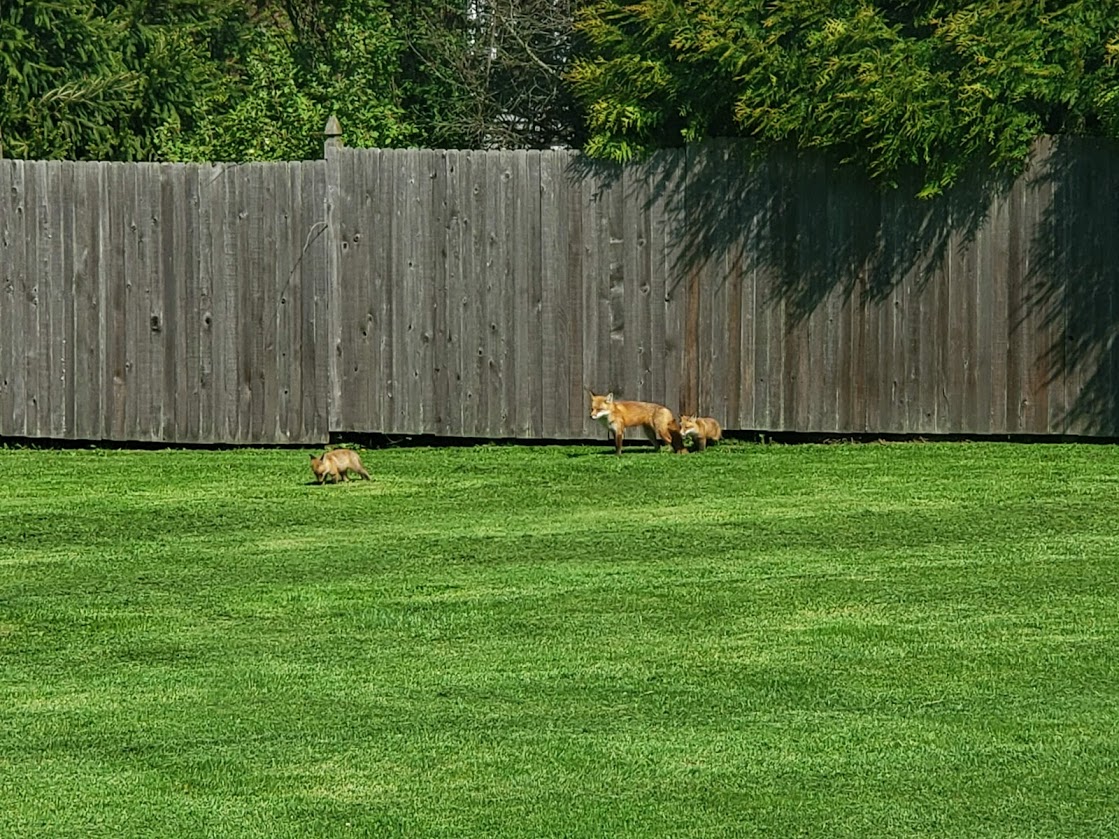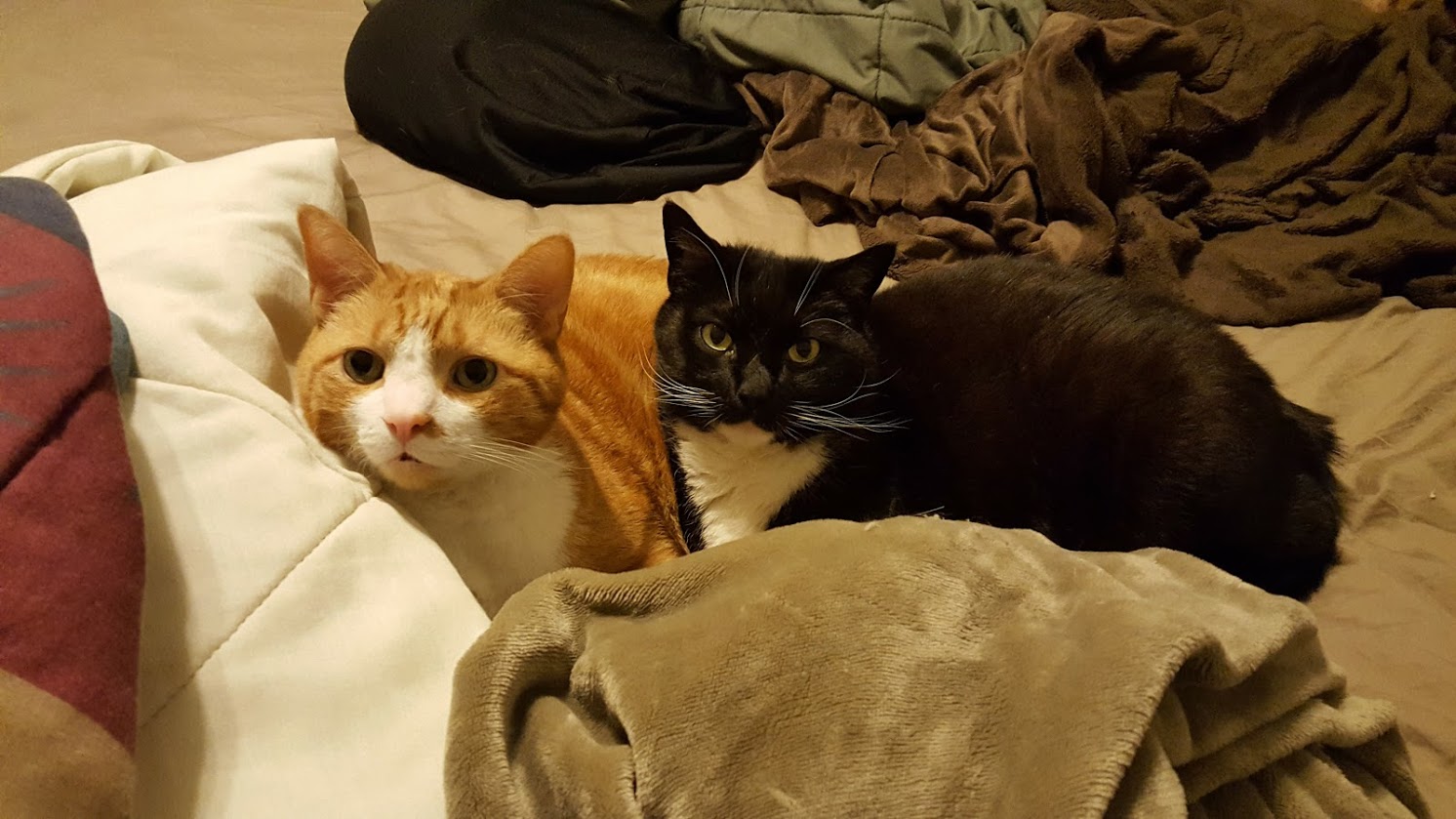 About Me
I use computing (specifically Machine Learning and Signal Processing)…

To improve public health
To leverage technology to mitigate side-effects and to improve access to care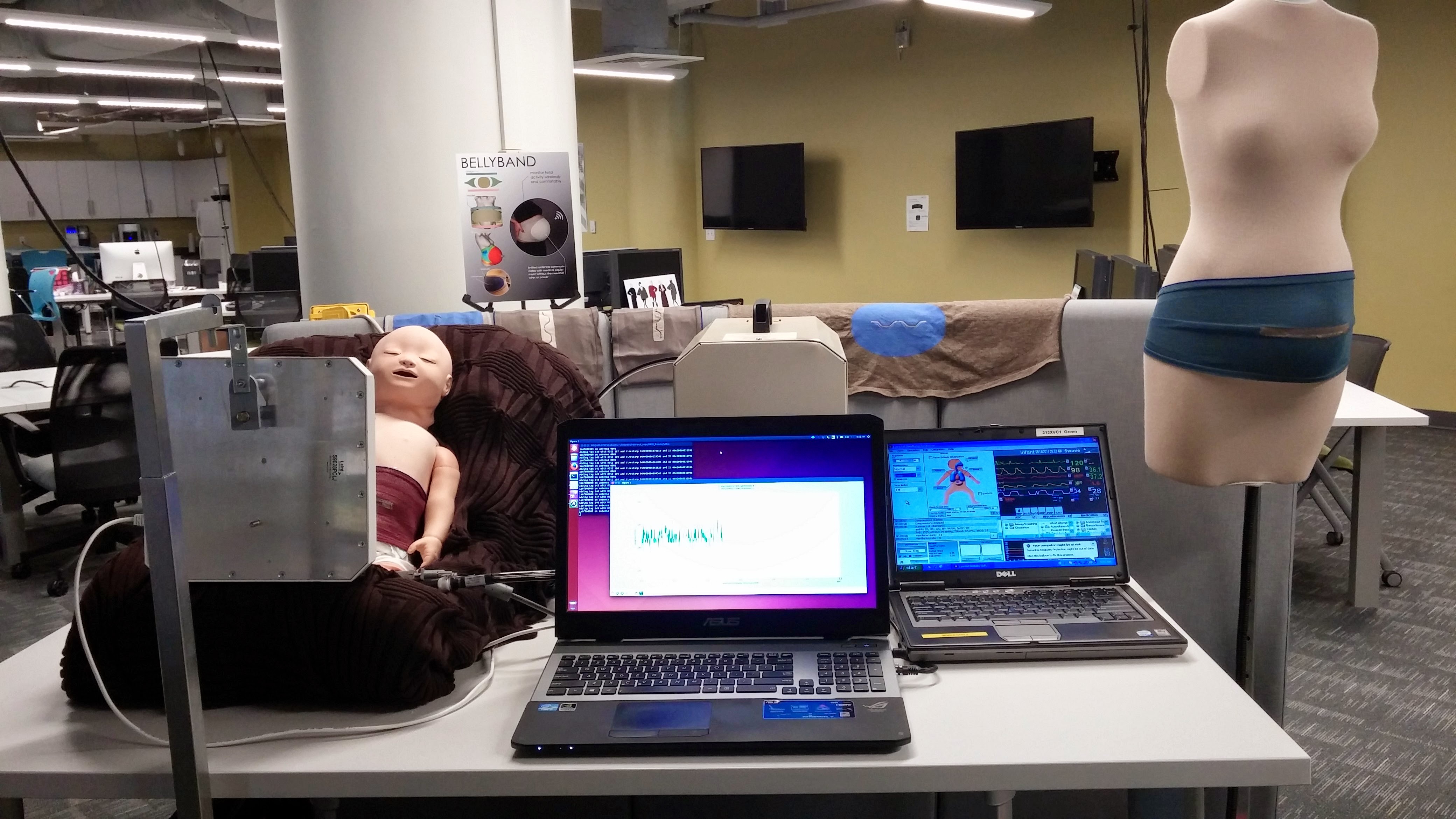 What this Course is About
What do databases do?
How do we design databases for performance and organization?
What are the challenges?
Class Logistics and Culture